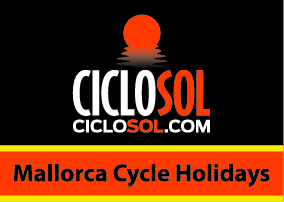 The sunny island of Mallorca plays host to our holidays and provides an idyllic back drop to our rides. Where better to train with like-minded cyclists or to take time to ride at your leisure?! With a wealth of expertise and 25 years' experience of arranging cycling holidays and training camps abroad we are able to offer breaks to suit all abilities.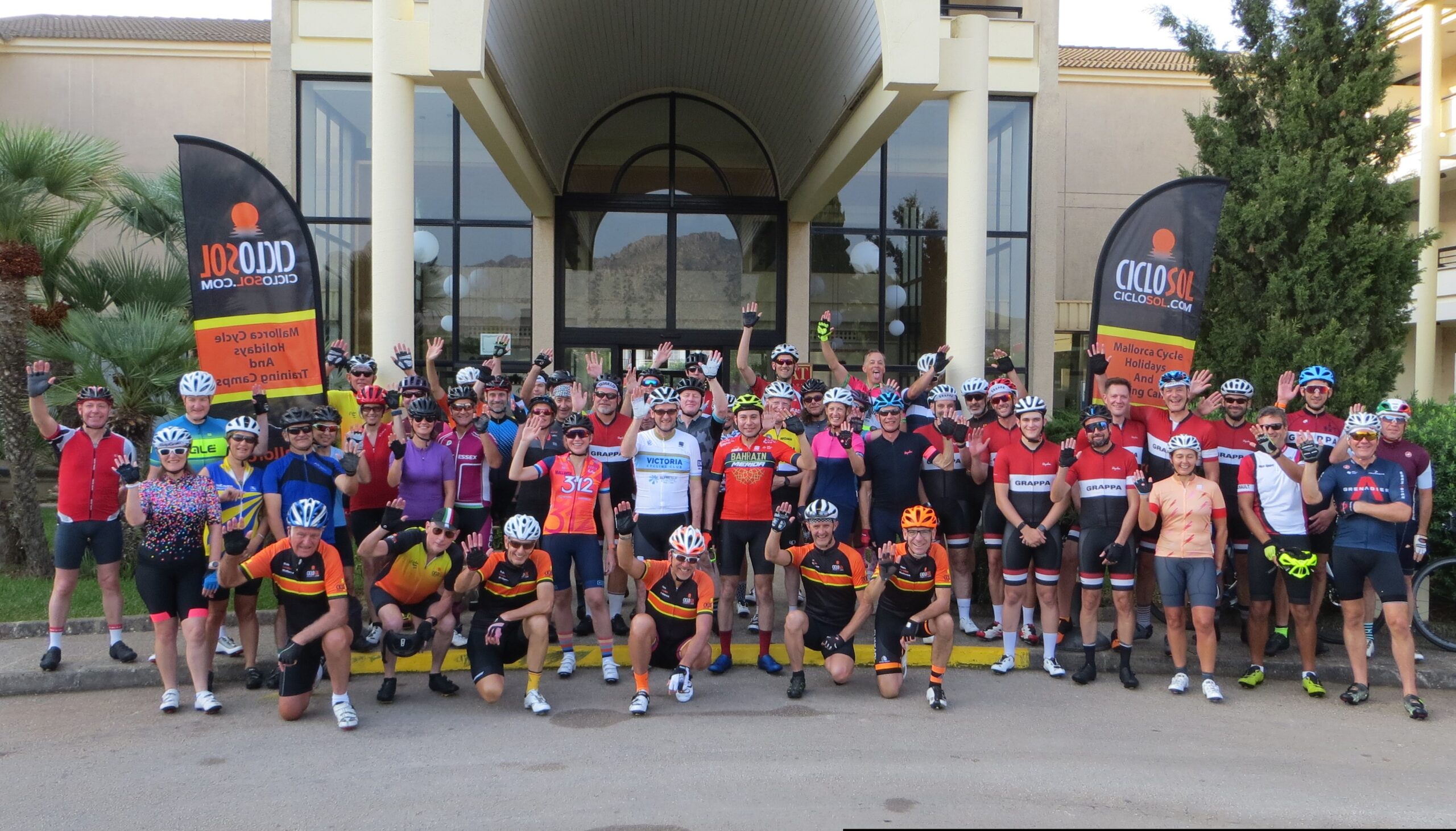 CicloSol run two training camps – one in the spring and one in the autumn both in sunny island of Mallorca. There are group rides for all levels; all with experienced ride leaders with routes that are pre-planned for you.
For further information, see the Ciclosol website; call Rob Dulson on +44 (0)20 8500 3898; or email through [email protected].